Meet PURE
The Socially Responsible Outdoor Apparel Brand
Welcome to PURE, the outdoor brand with a conscience. Designed with care and diligence, we've crafted high-quality outdoor apparel that excels in the wilds and whims of nature while leaving the least possible environmental footprint.
Our reasons are simple, we like to TRAVE FAR and LIVE PURE.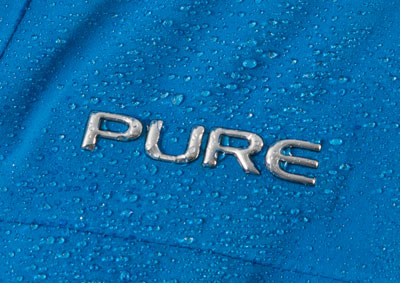 With over 30 years of combined industry experience and knowledge, we set ourselves a challenge back in 2010 to create eye-catching yet technically advanced outdoor apparel for the skiers, the riders, the mountaineers, the climbers, the sailors, the golfers, the wanderers and the travellers. This led to the creation of Pure Brandz® in 2013
Each colourful collection features the best of design and function and is made using the world's best performance materials - a crucial combination that gives you greater freedom of movement while keeping you comfortably warm and dry when pushing your limits.
Plus if you love nature as much as we do then you'll be happy to learn that every single PURE garment is 100% recyclable, 100% free from environmentally harmful chemicals and made using already recycled consumer products like discarded plastic bottles.
Look great, reduce your footprint and make the most of your next adventure with Pure Brandz - bringing you the world's best waterproof, windproof, breathable, and eco-friendly outdoor apparel!
---
PURE MOUNTAIN For those that seek the
"Path Less Trodden" 2 + 3 Layer Shell Garments + Downproof Layering
The Pure Mountain series of lightweight 2 & 3 layer non-insulated jackets and pants gives outdoor enthusiasts the very best in waterproof, windproof and breathable performance thanks to their use of 100% recyclable SympaTex® fabric.
The fully functional ergonomic design of Pure Mountain outdoor apparel is complemented by the four-way, 300% mechanical stretch SympaTex® fabric that is highly-elastic and extremely durable for that extra flexibility needed to reach your goals
All Pure Mountain garments are 100% recycable, PTFE free and made using already recycled consumer products.
---
PURE RIDERZ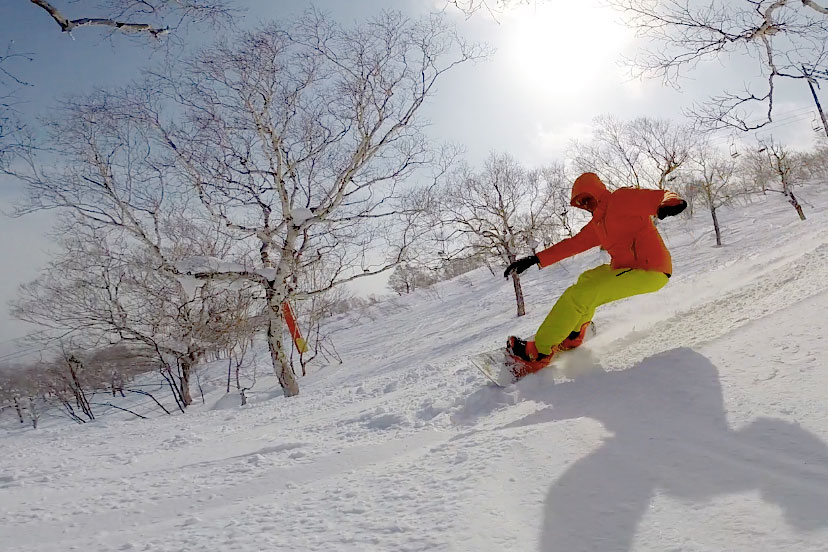 "Explore Your World"
Quality outerwear at an attractive price-performance ratio.
This range of winter wear includes a host of attractive features such as EcoTech mechanical stretch, excellent waterproof rating of 20K and warm yet lightweight EcoLoft insulation. Those looking for an all-season garment will be drawn to the 3-layer soft shell jacket and pant boasting the same great flexible and waterproof properties but made with comfortable, bonded brushed fleece.
Without a big investment, the Pure Riderz range has everything you need for an unforgettable family getaway.
All Pure Riderz garments are 100% recyclable, PTFE and made using already recycled consumer products.
---
PURE SNOW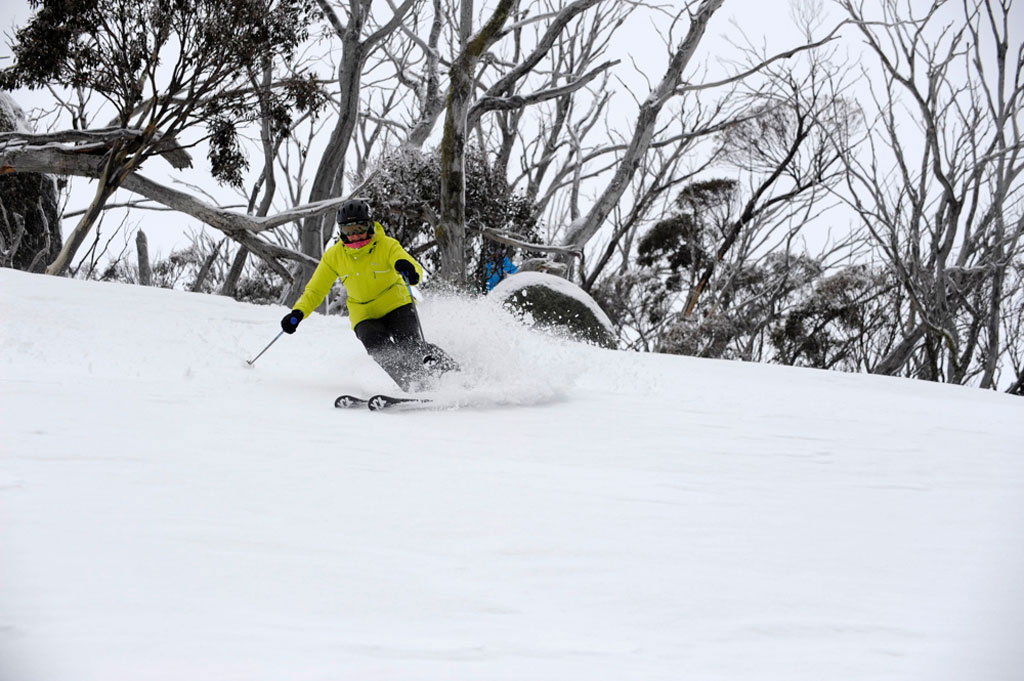 Insulated Garments
Our Pure Snow collection of high performance ski jackets and pants are constructed to enhance your skiing and snowboarding experience. Engineered interiors around the elbows and knees plus 100% seam-sealed contoured panels follow the shape of your body for greater range of motion.
Staying warm and dry on the mountain is just as important. That's why our Pure Snow range features SympaTex® waterproof fabric - rated at an industry leading 45K - and premium PrimaLoft® Silver Insulation Eco. All these features provie that Pure Snow jackets and pants provide the perfect balance between performance, warmth and style while never losing sight of our responsibility to Mother Nature and our legacy to the future.
All Pure Snow garments are 100% recyclable, PTFE free and made usin already recycled consumer products.